Who we are
Established in Jiangmen in 1987, Jinhe is engaged in furniture fittings and appliance parts ,with customers covering furniture industry, cabinet makers and distributors, appliance manufacturer. Products sold to over 150 countries and regions. We not only make products, but also create a better life.
Our Service
Jinhe has been bringing our customers the latest innovations and solutions based on our super-long hardware product range. With our own sales offices , we are always ready to provide our customers the most thoughtful hardware configuration solutions, products and services.
Hot Products
We manufacture products such as connectors , shelf supports ,drawer runners, hinges, lift systems and appliance screws that create an easier workflow for all cabinetry and household appliances throughout the home.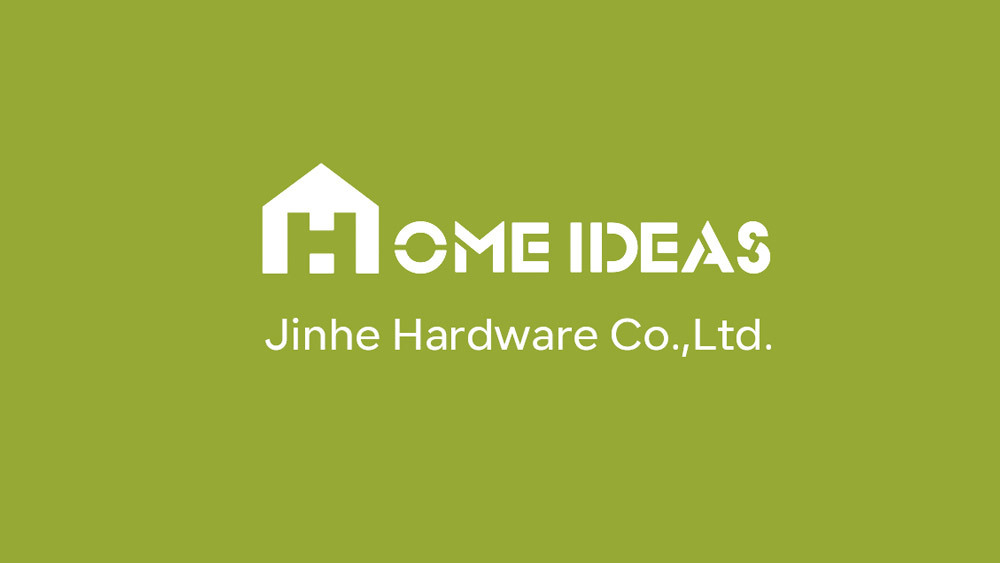 If you want to purchase various type of hardware product,ask us now!